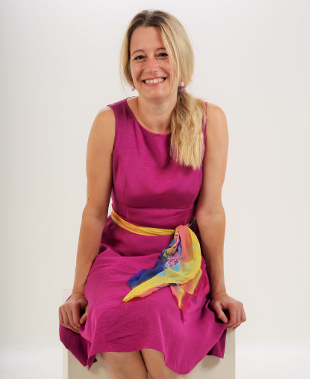 Lucy Adlington is writer and collector. She is author of 7 young adult novels - including the award- winning The Red Ribbon – and 5 non-fiction titles. Her most recent history book, The Dressmakers of Auschwitz , is a New York Times bestseller, and translated into 22 languages worldwide. She runs the History Wardrobe series of presentations and manages the collection.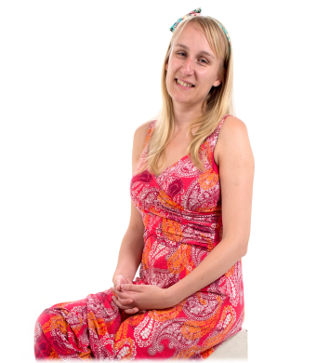 Lucy Ridley is a talented performer with a keen interest in Mary Quant and other female designers. She believes it's really important to shine a light on overlooked lives from the past and is currently researching women of County Durham.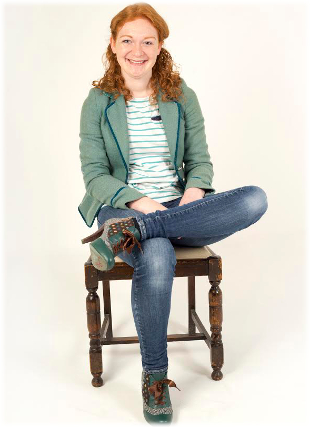 Meridith Towne is a skilled historical dressmaker, creating wonderful costumes for History Wardrobe, English Heritage, the National Trust and V&A. She's appeared on the Great British Sewing Bee and Antique Road Trip. She loves the way clothing gives clues about their makers and wearers. Meridith has her own website.